corporate promotions
Sourcing Bali can assist you with the supply of corporate promotion materials, collateral and supplies. We regularly assist corporations with their conference and incentive giftware, banners, signs, theme parties, events and logo'd apparel.
If you are planning an off-shore or Bali-based event, please send us the details of the event, and let us assist with the supply of your promotional materials:
baseball caps, surfer hats, hats of any description
sarongs & beach party wear
welcome giftpacks / satchels and bags
polo's, tees, uniforms and other apparel
table decor, themes, place settings
welcome signs, banners, flags
umbrellas
gift ware, trophies and give ways
almost anything you might wish to consider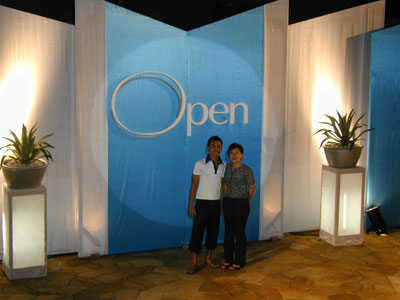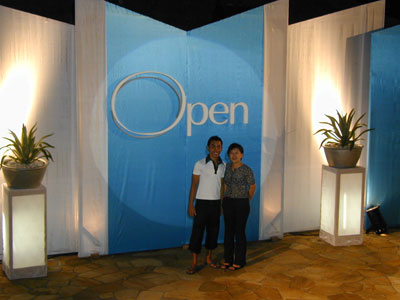 For more information on our Bali-based, (or off-shore) supply of corporate / promotion materials, please contact Desmond James
With over 20 years of experience in the Meetings, Incentives,Conference and Exhibition industry, Desmond will be pleased to share his knowledge and creativity.