Tips Trends & Promo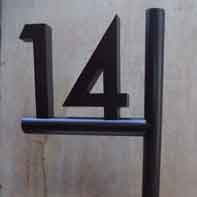 18 October 2018
We are often asked to supply hotels, resorts and restaurants with their indoor and outdoor signage. We have resources to make these from a wide range of materials. Here are some examples of recently completed projects.
---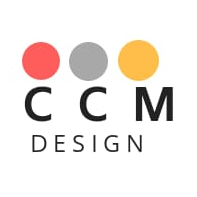 16 October 2018
CCM is one of our preferred suppliers for upholstery. Started in 1994, the company has grown from strength to strength and is now the leading manufacturer in Bali for upholstered furniture.
---

27 September 2018
BLOOM is an outdoor furniture manufacturer under German management, with a focus on quality and durability. The product range features outdoor lounges, dining sets, sun lounger and eye catchers. All collections are 100% weatherproof and made to endure sun, rain, and snow.
---