Tips Trends & Promo
CCM
16 October 2018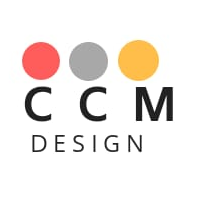 CCM is one of our preferred suppliers for upholstery.
Started in 1994, the company has grown from strength to strength and is now the leading manufacturer in Bali for upholstered furniture. More recently they opened their own wood working division expanding their production to a wider range of custom orders for hotels, restaurants, bars, and private customers.
The company has over 70 employees and we are proud to include them as one of our preferred suppliers.